Term life insurance is a type of insurance that provides protection for a specific period of time when the insured faces risks related to health, physical well-being, or life. It offers low premiums and simple procedures. With these advantages, term life insurance is an effective and necessary solution for everyone in a life full of unexpected events.
1/ What is term life insurance?
As the name suggests, term life insurance is designed to provide protection for a specific period of time. Typically, term life insurance contracts have durations ranging from 10 to 25 years.
Term life insurance policies offer comprehensive protection for the insured against life's risks such as illness, disability, or death. The insurance payout amount depends on the specific policy and is guaranteed throughout the contract's effective period.
In addition, term life insurance policies also provide benefits regarding contract maturity and bonus increments (depending on the specific product) to ensure that the customer will receive the maturity amount at the end of the contract (in case the contract is not terminated prematurely).
These policies are basic term life insurance products with affordable premiums. Therefore, customers can easily prepare for a term life insurance policy regardless of their income level, providing peace of mind and comfort for their planned future years.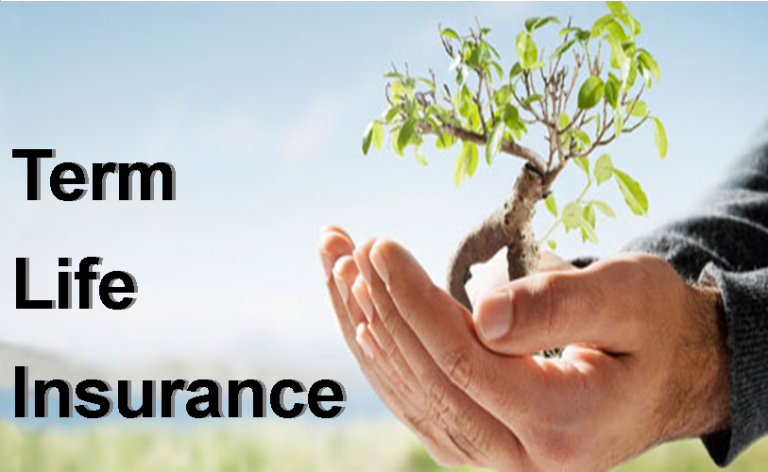 See more: Types of Microwaves and 5 Useful Tips for Buying a Microwave.
2/ Characteristics of term life insurance
Term life insurance provides peace of mind for individuals. With its notable features, term life insurance has become a useful tool for breadwinners to show love and care for their families in a secure and assured manner for a specific period of time.
a. Reasonable cost
One of the prominent advantages of term life insurance is that the premiums are suitable for all families. Participants can purchase term life insurance policies with premiums that align with their income and family circumstances. It is thanks to this advantage that term life insurance with a specific term is chosen by many customers to ensure strong financial stability for the future in the face of significant life events.
b. Specific term duration
These insurance policies clearly define the duration of coverage for each contract. Depending on the customer's choice, the term can be 5 years, 10 years, 15 years, or even longer, such as 20 or 25 years.
Due to its practical nature, term life insurance serves as a guarantee, replacing the insured person's income in the event of unexpected risks. Additionally, term life insurance with a specific term allows you to build a financial plan for the future by implementing savings and investments starting from now.
For example, if you participate in a 15-year term life insurance policy, the protection period of the insurance contract is 15 years. When that period ends, the contract expires. The amount you receive upon maturity will help you fulfill other plans for the future.
c. Contract renewal is possible
Since term life insurance with a specific term only applies until a certain point in time, the contract's validity will expire. At that point, the policyholder can completely renew the contract if desired. Most insurance companies encourage and are ready to accommodate customers who wish to extend their contracts.
d. Additional benefits and supplementary products can be added
To enhance the comprehensiveness and optimize the benefits for customers, life insurance providers are always ready to offer additional supplementary products such as healthcare benefits in the event of accidents, disabilities, or death, similar to other insurance packages.
Therefore, a comprehensive and efficient term life insurance package is created, meeting the diverse needs of customers, and providing complete protection for a happy and beautiful life.
Term life insurance with a specific term serves as both a financial backup for breadwinners during a specific period and a savings and investment channel for families to realize their significant future plans.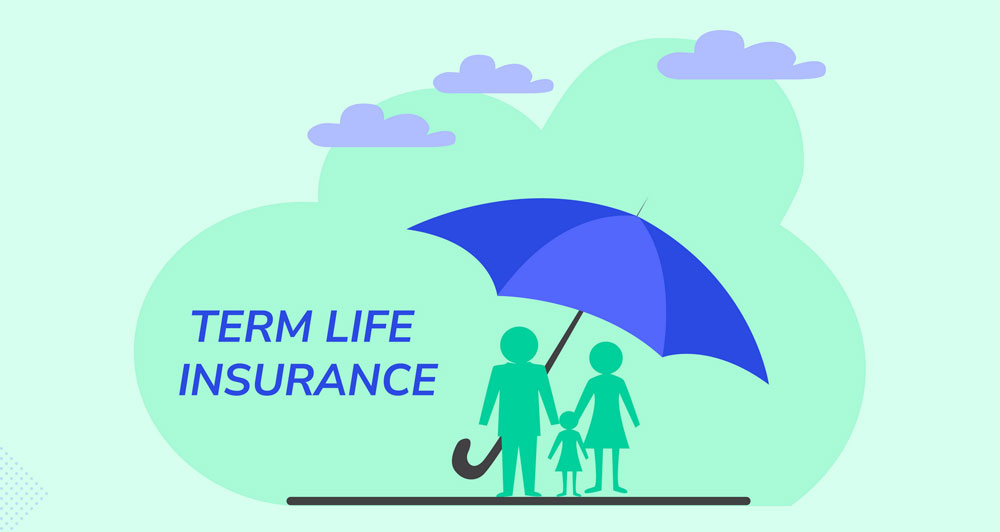 You may also be interested in: Rove Beetle Bites – Symptoms and Effective Treatment
3/ Benefits of purchasing term life insurance
When participating in any term life insurance product, policyholders are entitled to corresponding benefits. With term life insurance, participants receive the following basic benefits:
a. Death benefit: If the insured person's life is lost during the contract period due to unforeseen circumstances, the insurance company will pay out the death benefit according to the specific product package at any point during the contract period.
b. Critical illness benefit: Participants will receive financial support if they unfortunately suffer from any of the specified critical illnesses, as outlined in each specific product.
c. Cancer benefit: Similar to the critical illness benefit, cancer patients will receive the agreed-upon benefits to ensure peace of mind during treatment and enhance the chances of recovery.
d. Accidental disability benefit: Customers will receive benefits in the event of disability caused by accidents, according to the terms and conditions.
e. Savings and investment benefits: Term life insurance not only provides protection against risks but also serves as an effective savings and investment solution. Upon contract maturity, policyholders will receive the accumulated amount, which includes the total premiums paid plus interest or dividends (if applicable). With compound interest, a substantial accumulation will form, serving as a solid financial backup for the future and ensuring independence and a healthy, joyful life for oneself and future generations.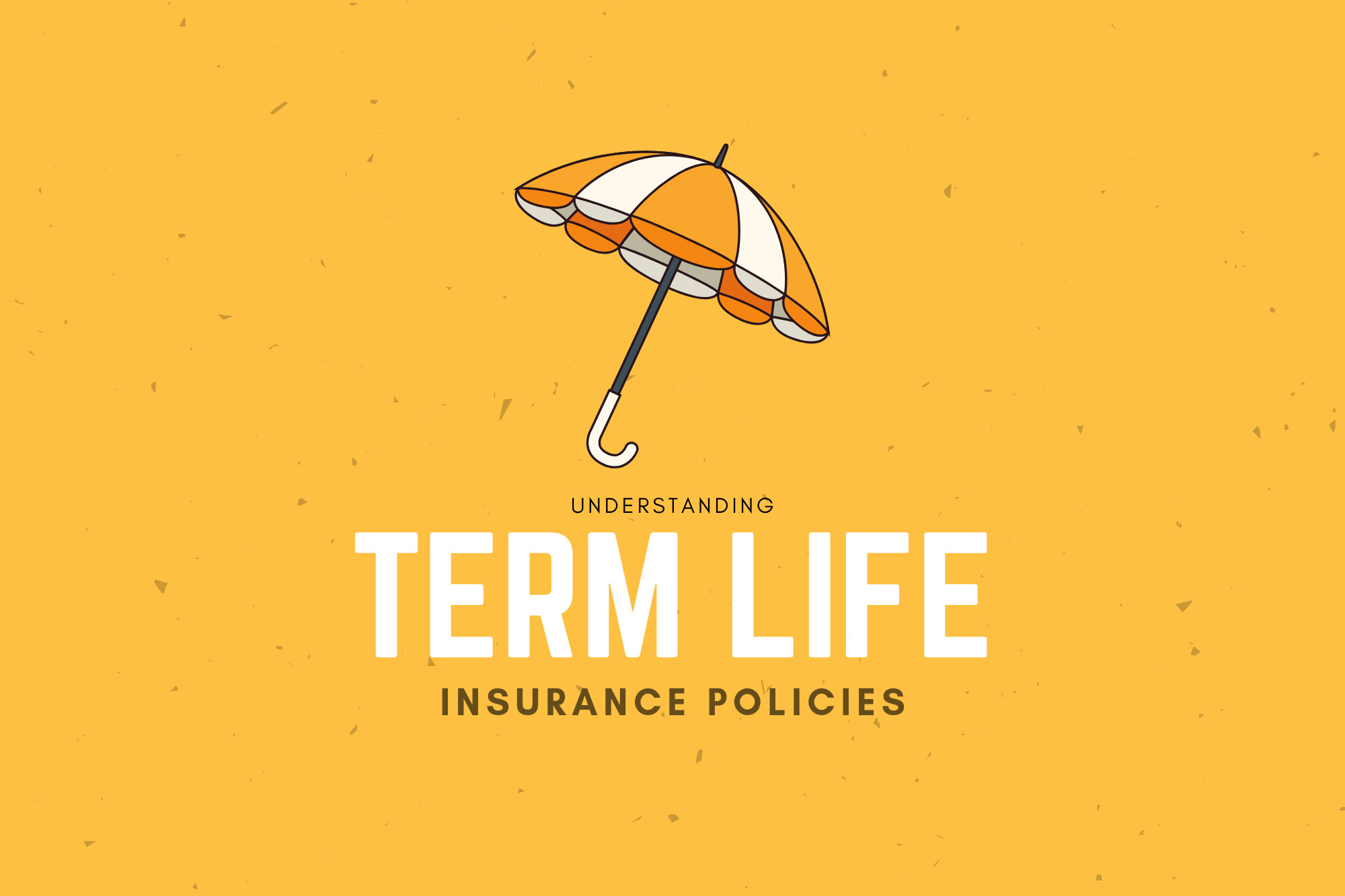 With these benefits, policyholders can have peace of mind knowing that they and their families are protected in the event of unexpected circumstances. Furthermore, term life insurance serves as a safe and efficient savings and investment tool. Therefore, term life insurance is an essential financial solution in modern life.